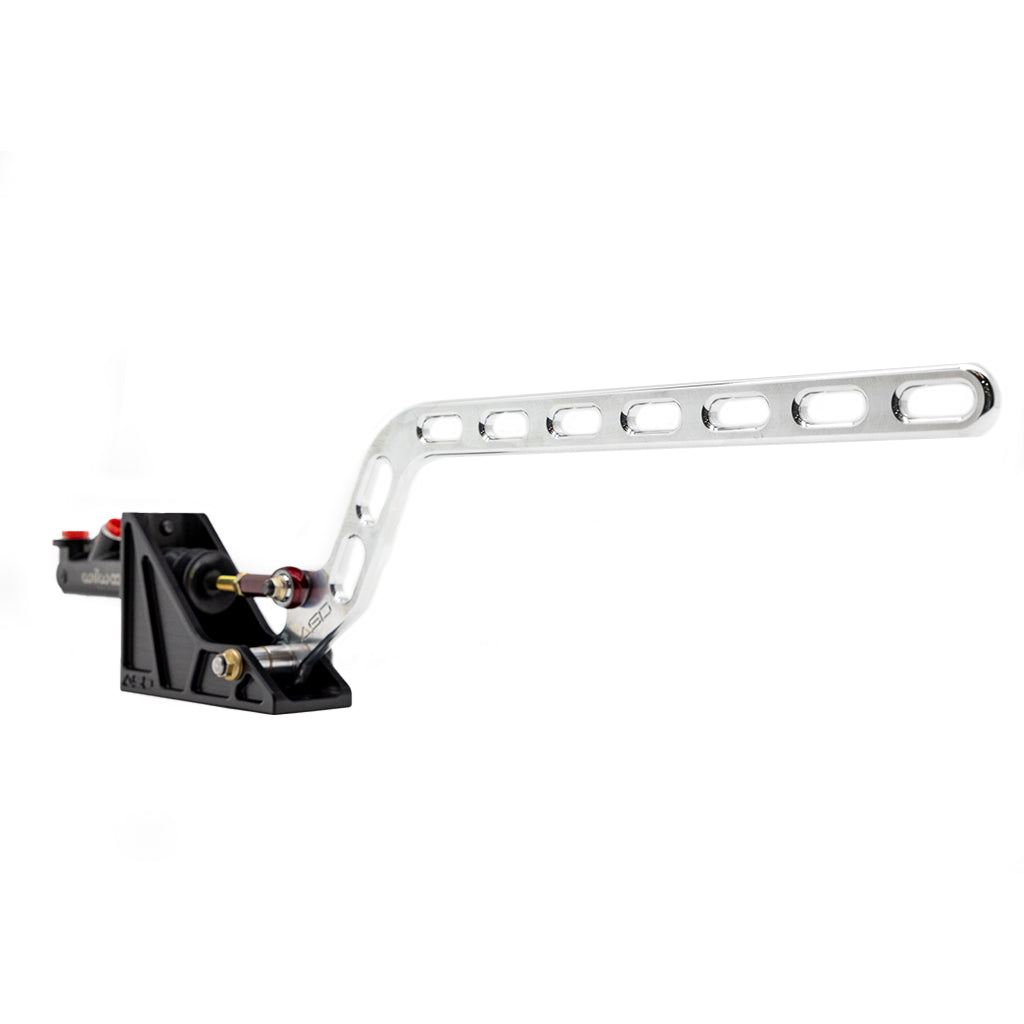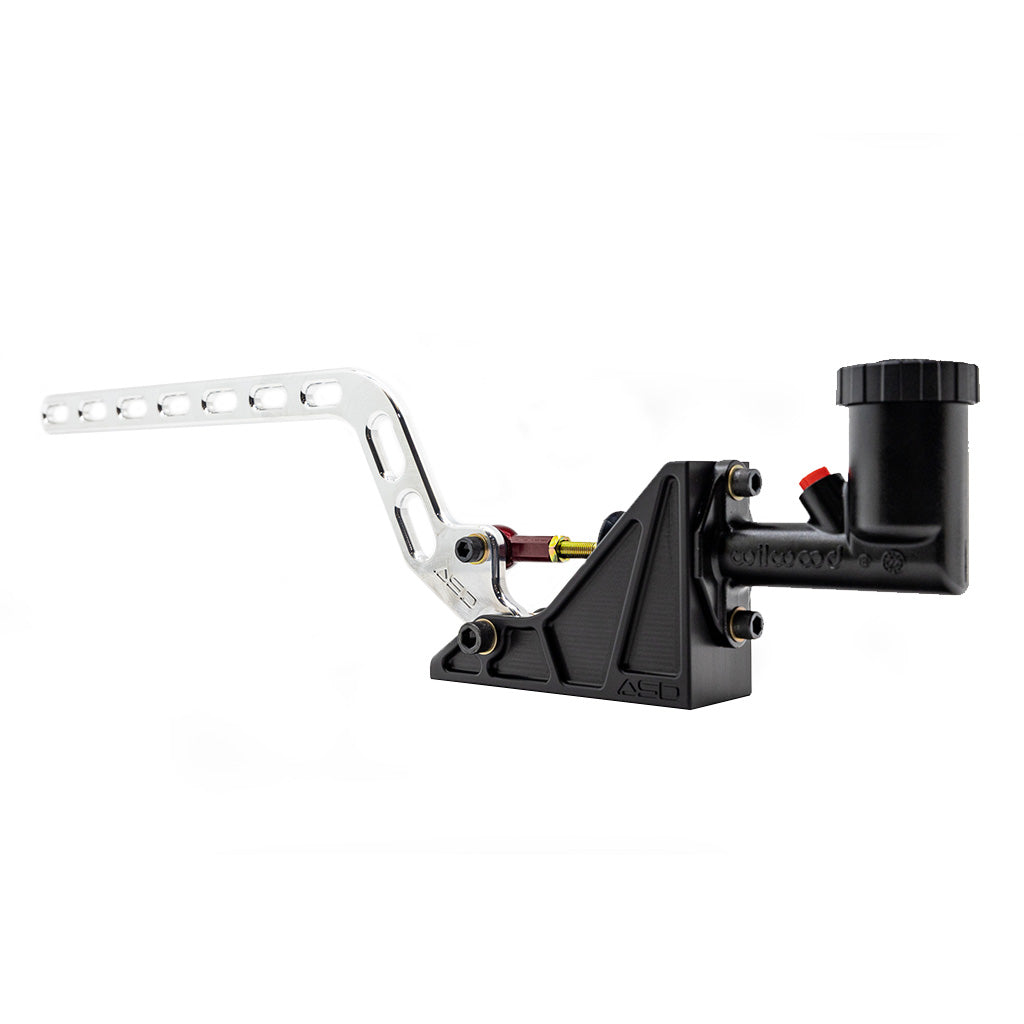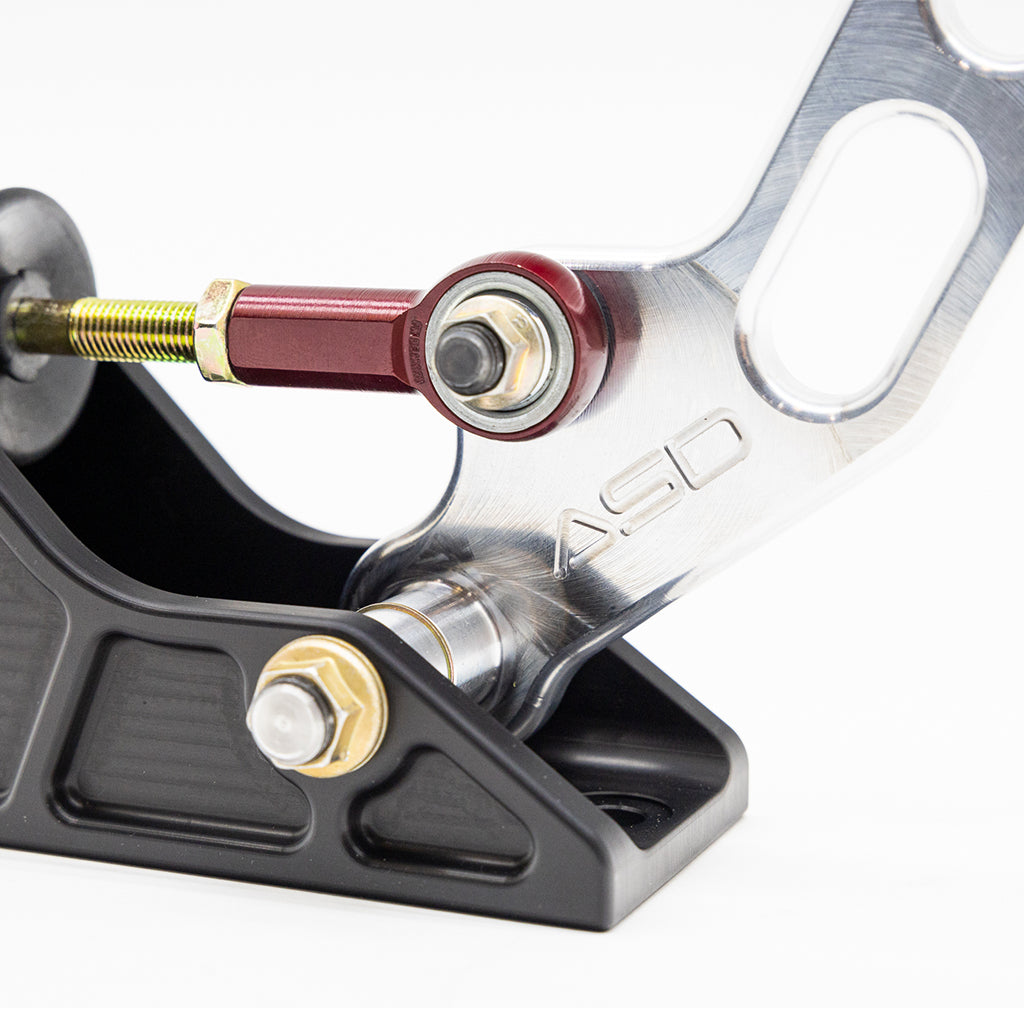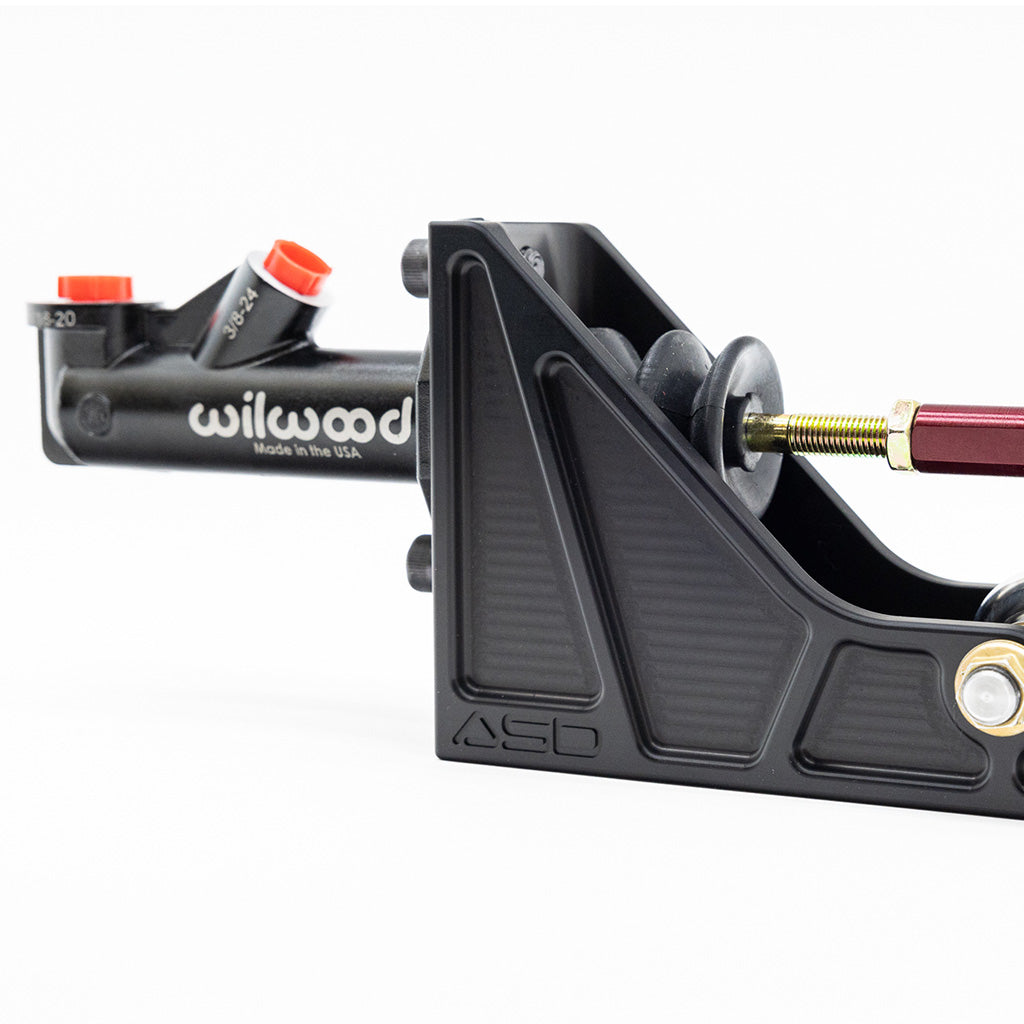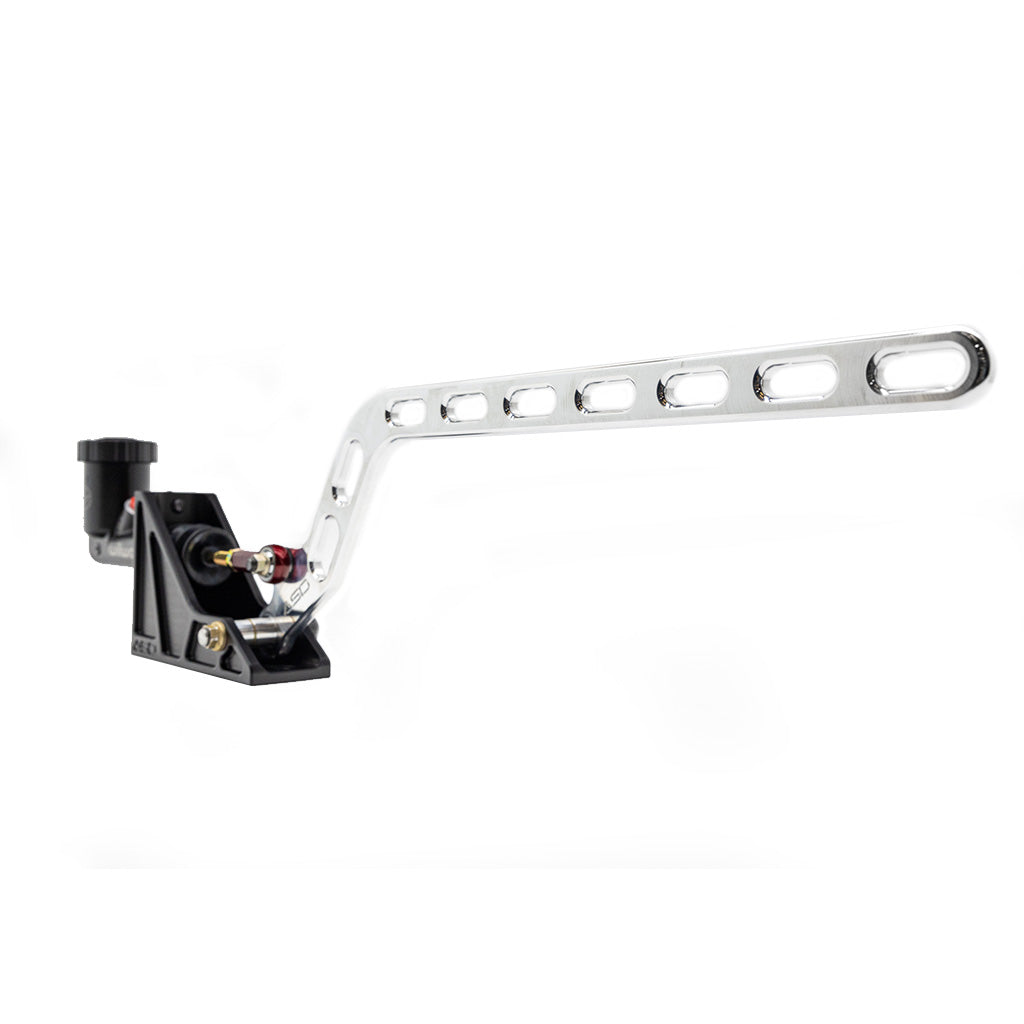 Pull Up E-brake
E-brake System Type:
Reservoir
Master Cylinder:
0.625 (5/8")
Product Information

MONEY BACK GUARANTEE If you don't love our e-brake (however, physically making love to it will void the warranty).

OVERVIEW

Isn't one of the most important things in drifting a high-performing and reliable e-brake?

ASD custom designed and built its hydro e-brake systems from the best materials possible to provide the maximum performance in the harsh demanding environment of professional drifting competition – as a bonus ASD's form following function design also happens to look bad-ass too!

This is the same e-brake used in all ASD's race cars competing and winning global drift events including Formula D, Word Drift Series and King of Europe. It's also not surprising that many professional drivers and teams competing against ASD also use an ASD e-brake – heck, we don't discriminate.

The e-brake's product features include:

15" e-brake handle, CNC machined from 6061 aluminum
Wilwood master cylinder
6061 red anodized FK bearing heim joint
Aircraft grade hardware
Optional master cylinder sizes (5/8″ or 3/4″)
Optional hydraulic delivery system types ('pass through' or 'reservoir')
Turnkey hardware installation options
Complete E-brake assembly weighs less than 2.3 lbs.
**Not compatible with ASD Handle Grip

WARNING: installation of ASD's e-brake will make the driver grin continuously